Random Dashback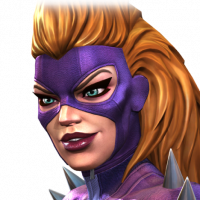 darkklaw
Posts: 68
★
Hey everyone trying to determine if this is only happening to me. There are times in a fight that my attacker will randomly dashback while i am in mid combo.
At first i thought it was my phone sensitivity settings but even after turning those lower it still occurs.
Is this happening to anyone else?
This discussion has been closed.