Regarding the recent champion additions.
IDoge
Posts: 409
★★
Okay so I know Kabam puts some hard effort and creativity into champ abilities, but some these 2019 champions are a joke. Human Torch, Annihilus, and Invisible Woman are difficult to maintain their damage output. Diablo and Ebony Maw's abilities are clearly rushed. On top of all this, they close our threads to silence the community's feedback. Kabam should just go ahead and fix these champs without needing a rework.
P.S. Kabam please don't close this thread or you prove my point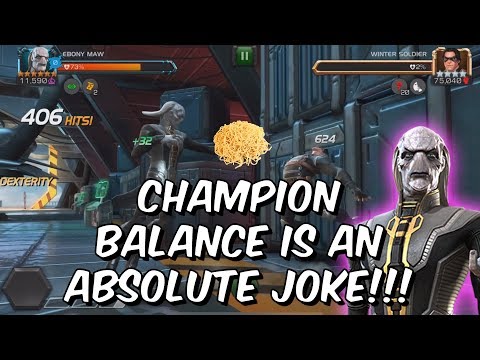 https://youtu.be/NAYQlCogxnc
This discussion has been closed.