Summoners. We are aware of issues with Alliance Wars Enlistment/Matchmaking. We are exploring the cause of this issue and possible solutions.
What's The best Marvel TV SHOW?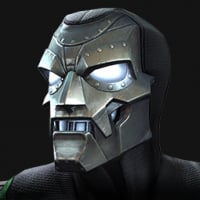 Viva93
Posts: 82
★
Marvels Runaways?
Agents of Shield?
Luke's cage?
Dare devil?
Jessica Jones?
Iron fist?
The Gifted?
Marvels Inhumans?

Mine is AOS, The Gifted, Runaways and Luke cage. What's about you?