No idea how to feel about this.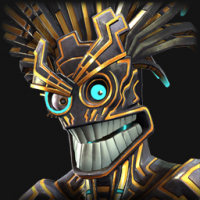 WardenZero
Posts: 436
★★★
So I just opened my 2nd ever 5* crystal (my first was a Civil Warrior so I was hoping for a good pull.) and I get....
Never played her at all, and I've never really seen anything about her, positive or negative. I have a maxed 4* Dom and I wonder if it's worth taking her up. Is she any good? Any feedback is much appreciated. Thanks!