Getting Additional Rewards for Completing Normal Chapters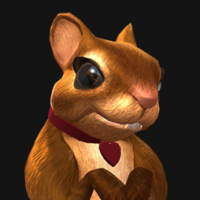 illuminati_82
Posts: 2
Hi Kabam,

Gamertag is illuminati 82. Let you know that there is a glitch that is happening to my game.
Do not ban me as I am not cheating but the glitch is your issue and I am informing you of this problem in case you think I am cheating. I completed master today before the issue came about. When the game came back up, every chapter I win, I get the same master rewards.

It is my duty to report it.

Thanks.

Ps. Don't fix it that soon.
This discussion has been closed.