ToS Question - Piloting vs "Merc'ing"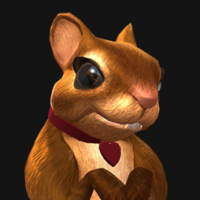 Archdemon_
Posts: 342
★
Had a debate recently with another player and want to clarify something with the team/mods if that's OK.

I know piloting in war & AQ and arena is strictly against ToS - however, is it the same for quest content? I'm being told allowing someone to "merc" normal story or EQ content for you is not a violation of ToS (by other players) and want clarification from those who actually have authority on the subject please.

Many thanks
Arch
This discussion has been closed.