Compensation for the Issues that we experienced on November 8th and the rewards that were unable to be claimed due to those issues are being sent out via in-game mail on November 15. Alliance War season rewards will be sent out on approximately November 20. Leaving your Alliance prior to this will result in missing out on your season rewards.
Master point recovery item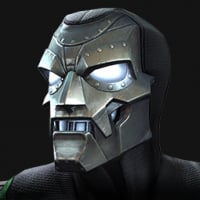 AlexBossu
Posts: 15
★
Hi! How this item works? Is it taking back only one recovery point? Is it giving back mastery cores for all the levels upadate? Where to use it?
Pls explain to me like for nobody who played before, as I have expensive masteries and dont want to lose them all. Thanks!