Suicide mastery regen issue in AW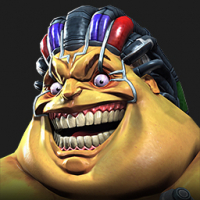 pigupompom
Posts: 35
★
I'm noticing differences in Willpower(WP) regen in AW and arena. Above images show (arena) before and after Double Edge and with Liquid courage left. WP regen should cover almost all the lost from Liquid courage after double edge expire.
Images above show the regen in AW against NC on node31. All the battles in AW however didn't regen like arena.
The mastery in all images are the same, with max liquid courage, double edge and max willpower.
Can someone please clarify on this? Am i missing something here?
@kabammike