What if... champ discussion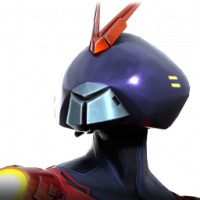 DarkestDestroyer
Posts: 2,587
★★★★
So it seems Disney are going to launch their streaming service with a "what if" cartoon, for instance Cap got the iron man suit, and his Mrs got the shield.

So what if... the OG champs the game launched with, were being released currently in today's era of ridiculous abilities and endless pages of descriptions!

Would Wolverine just have regen? Or would he have a rage metre what would build up, and once full go unstoppable, indestructible, would he gain fury the lower his health got?

Discuss a champ who was launched at the beginning and come up with what you think the type of abilities and features they would have.