Game is crazy and can spoil the phones...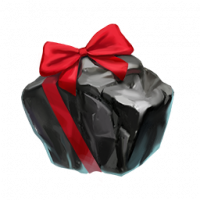 NCB_pt
Posts: 281
★
I can't take anymore,

Game is completely crazy. In this AQ day I already spend all my revives.

My champions go forward and dash back without I command them.

It's not just me, all my ally can complaining.

The game this way maybe can spoil the smartphones.....

This is nice, the war season just started now and I am already without revives.....
This discussion has been closed.