An unusual profile!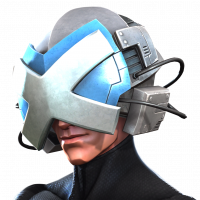 GiulioVentu99
Posts: 22
★
Hi! I just wanted to share the fact that I'm happy that I finally completed a fully "R3d" profile, only ranking up champions that I like to play with.
Except Thing (and maybe Doc), I haven't seen a lot of players ranking up these champs, but I use them often enough to justify the tier 5 catalysts expense.
My alliance mates keep joking about my choices, but I feel like ranking up only "meta" characters makes you miss out on a lot of fun champions.
(Obviously there isn't anything wrong ranking up meta champions either!)