**Login Issues - Update Aug 9**
Hotfix 36.1.1 is now live. This fix targets errors while logging in that some summoners faced. Manual update may be required.
Eq 3.2 sp3 bug?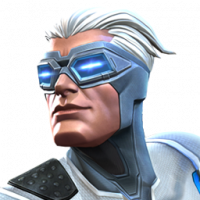 mattyben27
Posts: 30
★
Sorry if this topic is posted somewhere else, couldn't find it.
I've tried multiple champs and only one was able to give damage, all other champs do no damage whatsoever.
Anybody else had this happen?
Post edited by Kabam Zanzibar on
This discussion has been closed.