**KNOWN ISSUE**
Currently, Alliance Prestige (as it concerns Alliance Quests) is not taking Relic Prestige into account. If possible, we are working to address this for the next round of Alliance Quests but will have more information for you when it is available.
How to use Penni for power control?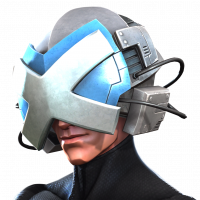 Justin2524
Posts: 1,015
★★★
Hey guys, just got a 6* Penni Parker that I brought straight to R3

I know for damage it's sp1, sp1 and sp2, rinse and repeat.

But for power control how do I do it? I know you can do it via sp3, and Auto Blocks?

But cow do I consistently activate Auto Blocks so that I can use it consistently and not by chance?
Post edited by Kabam Zanzibar on