Alliance Wars Discussion 2.0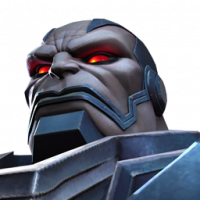 Kabam Miike
Posts: 6,748
Administrator ›
Hey All,

Since so much has changed since we first introduced the new Alliance Wars Map and scoring method, most of the information contained within is no longer relevant. We're starting a new discussion thread on Alliance Wars here.

You can still find the old thread archived here.
This discussion has been closed.