Compensation for the Issues that we experienced on November 8th and the rewards that were unable to be claimed due to those issues are being sent out via in-game mail on November 15. Alliance War season rewards will be sent out on approximately November 20. Leaving your Alliance prior to this will result in missing out on your season rewards.
Starkey Owners! Hear my plea!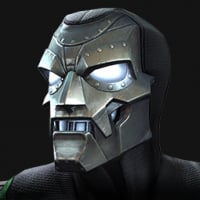 Batty_Numppo
Posts: 232
★
If you have Starkey already, please, out of the kindness of your heart and for the love of all things tingly, do his arena just to get the milestones. Join the pool and help lower the cutoff so more of us poor Starkless peasants can have a chance and possibly even lower the cutoff.