Who to use for AW attack?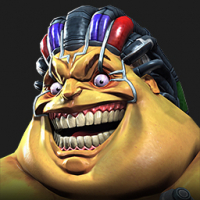 MR88
Posts: 4
I've got a 5/50 stark spidey, 3/45 blade (unduped) and 4/40 ghost rider (working on ranking up now).

Should I replace GR for 5/50 Gwenpool and use blade without the extra synergy? My alliance keep changing what they want for AW so I'm a bit torn.

Any thoughts would be welcome.