War Bugged Power Index [Merged Threads] [Under Investigation]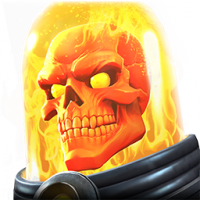 Adonanvay
Posts: 7
**MOD EDIT**
There is currently an issue with the visual display of buffs from local and linked nodes in Alliance War defense when viewing your own base. When viewing your Alliance's defenders, the buffs will not appear to be applied to the PI of the Champions. This is only a visual error, however, the buffs from nodes are still being applied to the defenders and the attacking teams will see and fight against Champions with the correct PI from the active buffs.

Apologies for the confusion caused by this issue. We are working to address it as soon as possible. Thanks for your reports and patience as we investigated this.

This will be resolved in an upcoming game update.
Currently my alliance is in a war with the alliance known as the inglorious bestards and all our defenders power index is bugged .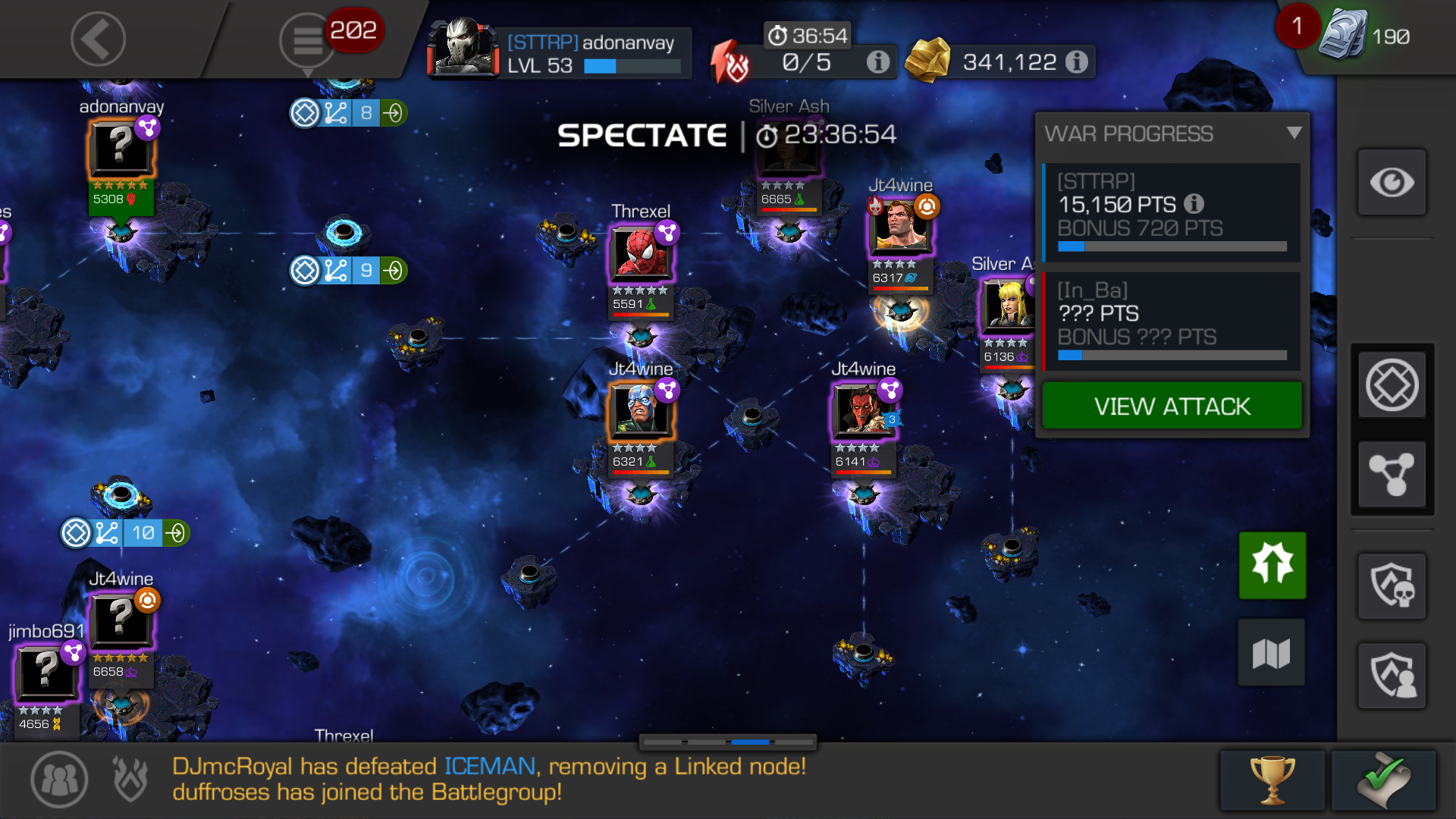 Post edited by Kabam Lyra on