Summoners! It's finally here! The First Episode of the Summoner Showdown Semi-finals is live today at 1pm PT! Join us for the Americas Semi-Finals and see who moves on to the Finals!
Catch it here: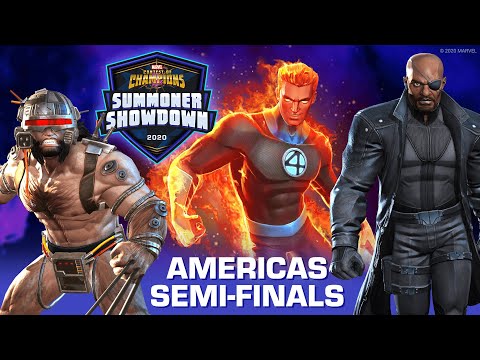 Losing control of champs [Under Investigation]
Foehammer1990
Posts: 64
★
So I'm not sure if this is an issue for anyone else but while I've been working to get better with my SL in ROL, I go to block sometimes and I lose control of the character. He attacks for no reason. It makes me lose my streak and cost me a good run. Very frustrating.
Post edited by Kabam Wolf on
This discussion has been closed.