Summoners, earlier today a notification for a Guardians of the Galaxy gift was delivered to some Summoners. This was done by accident, and we apologize for any confusion this may have caused.
Been demoted from leader? <MERGED THREADS>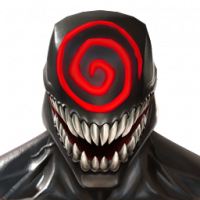 DrVicMonkey_1
Posts: 4
★
I logged in to find that one of the members (not Officer) has been promoted to leader a and I've been demoted to member. Why has this happened?
Post edited by Kabam Miike on
This discussion has been closed.