What a **** policy Kabam has.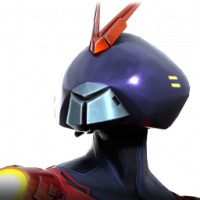 HuskerBuff
Posts: 6
★
Guy in our alliance let his kid play on his phone, kid sold almost everything. Contacts Kabam almost immediately to try to have account restored and they say he can only give him the last 5 sold at level 1 / 1.

Dude spent real money on the content and gets some gold and **** champs as a warrently on said content. Don't let your kids touch you phone folks, you could be out everything you've spent for.
This discussion has been closed.