**Attention Summoners**
Due to issues surrounding Defensive Tactics, points from the current matchup in Alliance Wars will be removed after the season.
War Rating will remain untouched.
We are reducing the minimum matchup cutoff from 5 to 4 for this season.
We will continue to monitor the impact of this decision.
Able to hold legendary crystal for when new champs are added?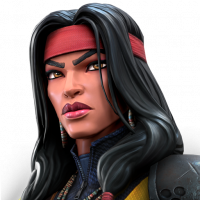 BadNewsBond
Posts: 3
Are you able to hold the legendary crystals and wait till more champs are added into the basic pool and have a shot at them? Similar to the deal earlier in the month for 5* class crystals that you can hold and wait for better champs to be added ?