What happened to Act 6.2.5 ?
J0eySn0w
Posts: 839
★★★★
Was there an adjustment to this quest when Act 6 was nerfed? I don't remember the details the first time I did my initial run. If there was, then I really think it's not enough...needs a second look at.
Everything about it is wrong, not that it cannot be explored but how terrible it feels doing it...not enjoyable one bit. You get to some fights, and you can discern the motive of the such "node combinations" in connection with the global and Boss fight, you laugh it off and go ahead.
I think the gates should be removed at least and it will make things much better. Many players probably wont be able to explore Act 6, not anytime soon unless you can blow units and potions.
I think it will give almost everyone with a good roster and skill a decent chance of exploring. This is just my thoughts.
What are your thoughts on 6.2.5? (Goes for both those that have explored and those that haven't)
And, I'm not saying this so I can explore it. I should be done with Act 6 exploration early March and the only content left will be Abyss (not sure I have the abyss time to invest, but we'll see). Hopefully, exploration rewards will be kind, and not a repeat of initial completion rewards.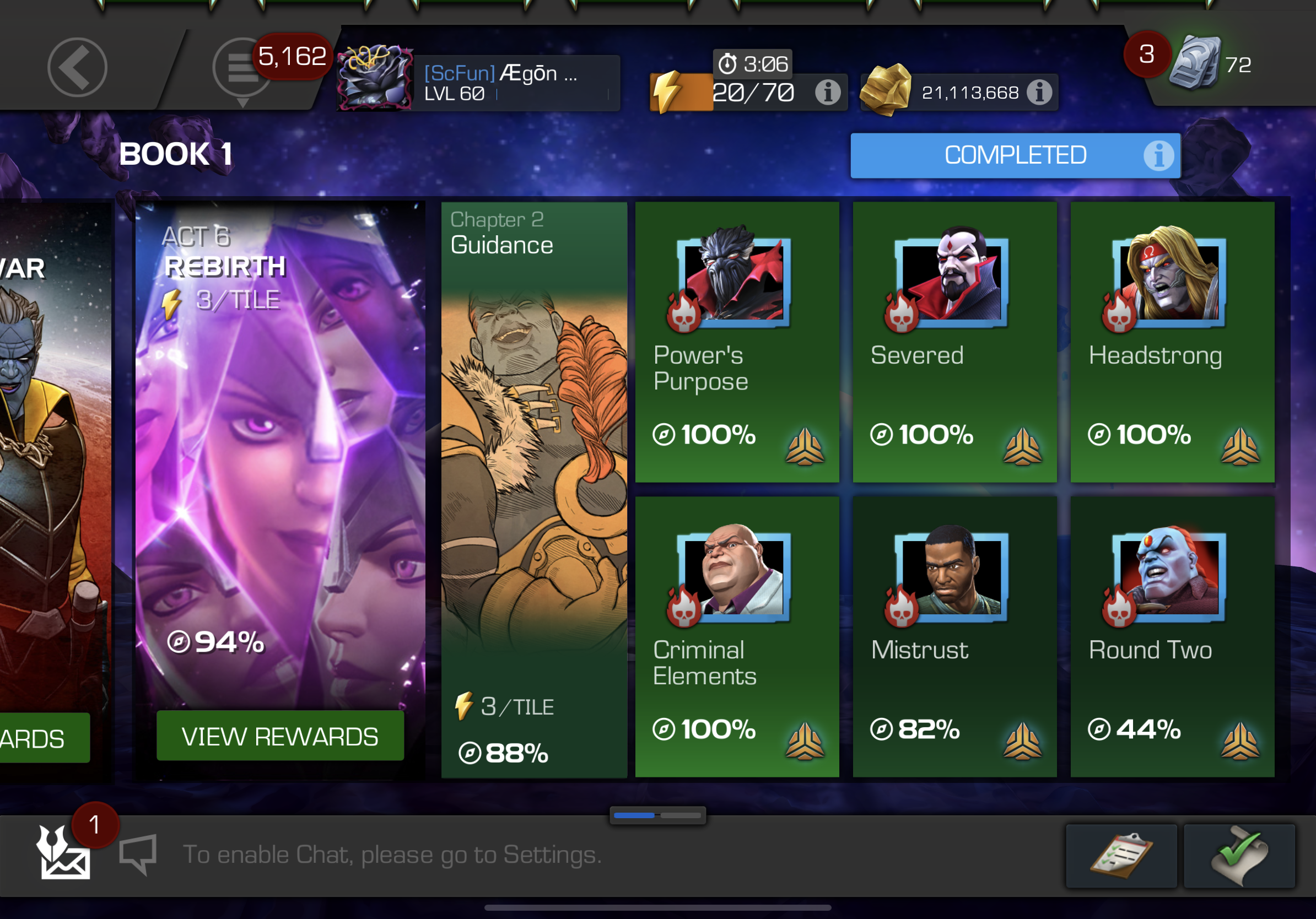 Will be back to share the joys and heartaches
Post edited by Kabam Porthos on