Summoner Event: Badly Designed
Palanthrax
Posts: 918
★★★★
@Kabam Miike
please, you and your team, watch this short video by Brian Grant: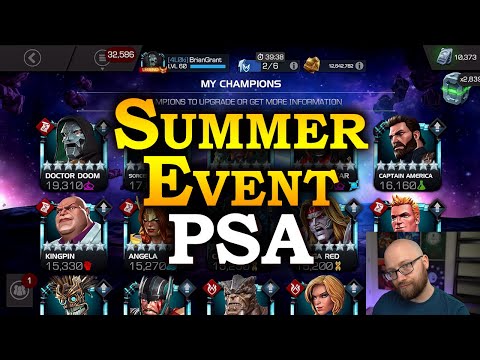 It's very, very hard not to agree with it. Forgetting to click this well hidden button is simply too easy, and you only need to miss it once to lose the final milestone.
This event design was not good, and you know it. Please make it right for the players.