AW enlistment not working?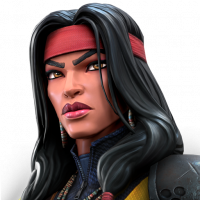 Goofballanatot
Posts: 97
★
Is anyone else having an issue with enlisting in AW. We finished our last war yesterday and had enlisted prior. It said 1 day and 3 hours before matchmaking which we assumed since it was Tuesday that it was the off day. Go to check today and it states we are not enlisted and it will not allow our alliance to enlist.
Post edited by Kabam Valiant on
This discussion has been closed.