New Attacker Tactic Debuff Detox STILL NOT WORKING
pseudosane
Posts: 2,578
★★★★★
So despite reporting the tactic isnt working throughout all offseason, and people from lower tiers reporting that the new attacker tactic Debuff Detox isnt working, is this going to be rolled out to the new season?
THe problem: 6 dexes/ 6 blocked hits DONT TRIGGER DEBUFF IMMUNITY.
Proof: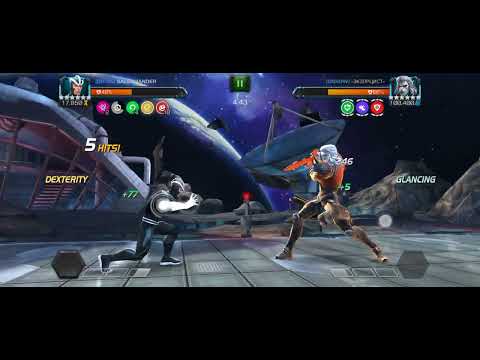 https://www.youtube.com/watch?v=I7F-5OmaNes
Is this abother tactic we have to live with and adapt to, in its broken state? Like sick and tired didnt work for a few champs till a couple ccp members pushed it. In that case :
@RichTheMan
@Munash
can you push it to these guys?
@Kabam Miike
@Kabam Jax
^^