Summoners,

The Contest will be down for an unplanned emergency maintenance today at 4:00 PM PDT (11:00 PM UTC). This Maintenance may take as long as 2 hours.

We apologize for the inconvenience. This maintenance is necessary to avoid future disruptions.
How bad has AW Piloting gotten among the top 100 alliances?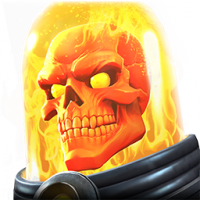 Average_Player
Posts: 80
I'm talking about letting better players control other accounts to ensure less deaths in AW. Do you think it's happening in 50% of the these alliances, or do you think it's a much smaller number?
This discussion has been closed.