What are some of the most underrated champions that you love using?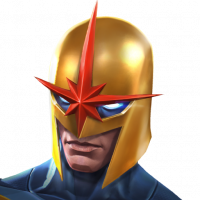 hope4tg
Posts: 149
★
Everybody has that one''special'' champion that they love playing but is generally not considered to be a good attacker or defender.

My ''special'' champion would be Hawkeye. He is never the talk of the town but he is always there for me, providing fun & fluid gameplay, power control and bleeds.