Summoners, we are aware of an issue where the Summoner Sigil's Golden Circle Quest is not available to all players. We are continuing to investigate this. We will be sure to compensate for any missed Gold once we have fixed the issue.
Awakening gem costs 350 more units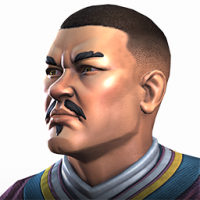 TKRowling
Posts: 17
You would think Kabam wouldn't want to further anger the community, while our phones are spontaneously combusting, but here we are. In January they issued this 4* awakening offer for 850 units and now it's back for 1,200 units. Why the increase? Have 4*s gotten more valuable since January? C'mon, Kabam. We deserve better and you should be better.