Summoners, there was an issue with Alliance War matchmaking today preventing Alliances from being able to match with others. As a result, this upcoming war will be cancelled. There should be no detrimental effect to any Alliance's Season performance, and we will be reducing the Alliance War Season Rewards Participation minimum to 4 Wars. We apologize for this inconvenience.
Mystic Dispersion lvl 99? [Merged Threads] [Not a Bug]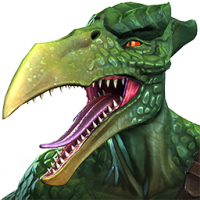 S_McGoetzky87
Posts: 7
★
I recovered my mastery points in order to rearrange my masteries, but now i can't bring MD back up because it says i have to be level 99, which we all know doesn't exist. Is this an unintended side effect of the upcoming changes to MD?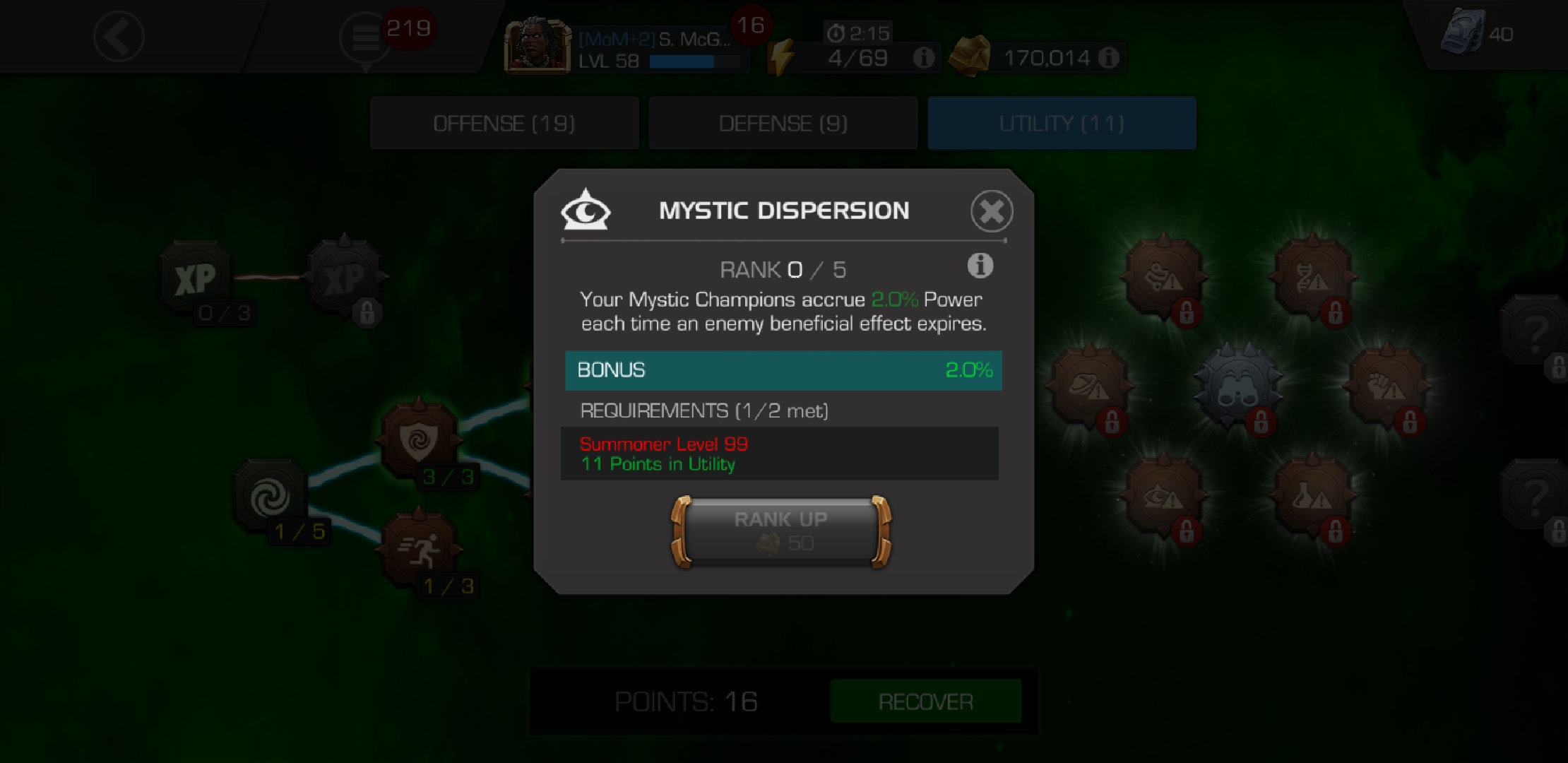 Post edited by Kabam Lyra on