Game Service Interruption: The Contest is currently experiencing server latency issues resulting in some slowdowns and errors. We are working to resolve this as soon as possible. Thank you all for your patience.
Black Panther Civil war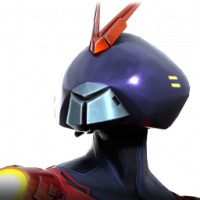 Vincisanky
Posts: 33
★
As opposed to many people's opinion maybe, I actually find him really cool! Though he is only for the defensive players as his offense and bleed damage isn't as good as the classic BP. But as a defensive player I am, he is really great if played his way.