Summoners. We are aware of issues with Alliance Wars Enlistment/Matchmaking. We are exploring the cause of this issue and possible solutions.
Corvus Glaive Strategies?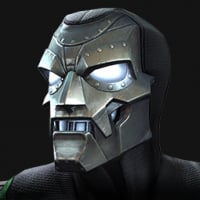 Oshie
Posts: 28
I noticed that Corvus is a God rank champ and o was lucky enough to pull him in my 2nd ever 5* last night.

Can someone tell me what makes him God rank?