Compensation for the Issues that we experienced on November 8th and the rewards that were unable to be claimed due to those issues are being sent out via in-game mail on November 15. Alliance War season rewards will be sent out on approximately November 20. Leaving your Alliance prior to this will result in missing out on your season rewards.
Gift event milestone/rank reward qualification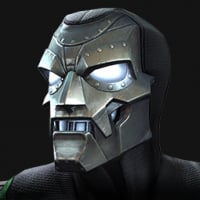 qop
Posts: 52
Does someone have to be in an alliance before the event? I understand tat for each milestone, certain points are needed, but Is there a time deadline for rank reward?
This discussion has been closed.