We are currently experiencing an issue causing a delay in delivery of Summoner Advancement, the Alliance Quest event, and other 3-Day X-Men use event. We are working to resolve this, but it will likely take a few days. We will ensure that these rewards are delivered to affected Alliances. Please do not change Alliances until your rewards are delivered.
War Matchmaking [Edited for Clarity]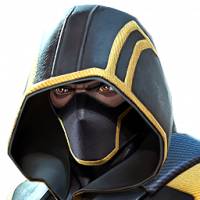 Husky54
Posts: 240
★★
3 time AW season champs against a middling Plat3 alliance with a war rating difference of over 700 points.
Good job, guys.
Post edited by Kabam Vydious on