Alliance War Season Rewards for Season 13 have now been distributed. Compensation for individual Wars will be sent later today (Nov 20). You can leave your alliance and still receive the individual Wars Compensation. We are also investigating an issue with Champions stuck in AQ. At the moment Days 1-4 of Honor Rewards have been paid out, Day 5 and full Rewards are still coming!
Reduce Ex. Maestros rating in Labyrinth of Legends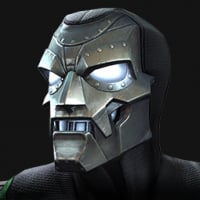 giantyogi1435
Posts: 10
★
Most of us summoners are not pro players which is why I want Maestros rating to be reduced to 200000 so that we can finish the quest....