Tips on final Deadpool boss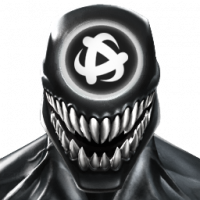 SandeepS
Posts: 257
★
I have seen vids of people using Corvus which I don't have. Anyone suggest other options and which path suits the champ?

I tried the regen every 2 seconds if you don't hit and by the time I baited he had regen.

Then I tried the regen when you place debuff with power control (hawkeye) but the bleed triggered it and failed again.

Any help appreciated.