Still not recived the season 11 rewards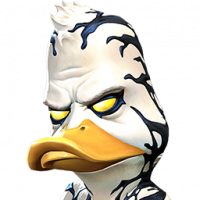 Captain_The_Duck
Posts: 15
★
Many people had posted a discussion on not getting a rewards of season 11 then kabam said that they will look into it. We will solve thos issue and closed the discussion, but still have not recived the rewards
Now i also have change my alliance
When we will get our rewards??