Cull Obsidian and Ebony Maw Rework Live?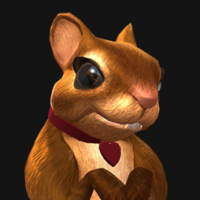 J0eySn0w
Posts: 90
★
When will Cull and Maw rework go live?

Cull discussion is a hot topic, but I'm feeling Cull's rework will make him more desirable than before. He'd be a solid overall champ both sustainable and a good damage dealer. Still, I think Kabam should give their customers due compensation as that is proper business. How they choose to do that should satisfy their customers and keep the game environment healthy.

I'm looking forward to see how things turn out.