100% exploration bug!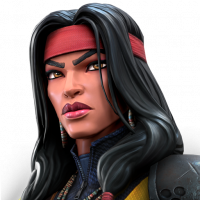 Sadeeq_Ahmad1
Posts: 2
Hello everyone! Is anybody facing the 100% exploration bug in the monthly event on heroic mode... i explored about infinte times the very final quest of the event but it always shows just 98% exploration! Now I'm not able to get those 100% exploration rewrads....
Hope Kabam does something about it and doesn't leave us helpless!
Got KABBAMED! 😟🙁