**KNOWN ISSUE**
An unknown error has resulted in Grandmaster Gauntlet progress being reset for a portion of our playerbase. As a result, we will be temporarily removing the Grandmaster Gauntlet as a playable mode. The mode will be reinstated when the team has resolved the issues.
**KNOWN ISSUE**
There appears to be a bug causing missing VFX (visual effects) for a number of elements including traps, phasing and some blocking animations.
The team is aware and looking into the cause of the issue.
Looking for 6x5 high AQ, low war/no war
Affliction
Posts: 382
★★
Was in a top 150, and yeah.... hmmmm...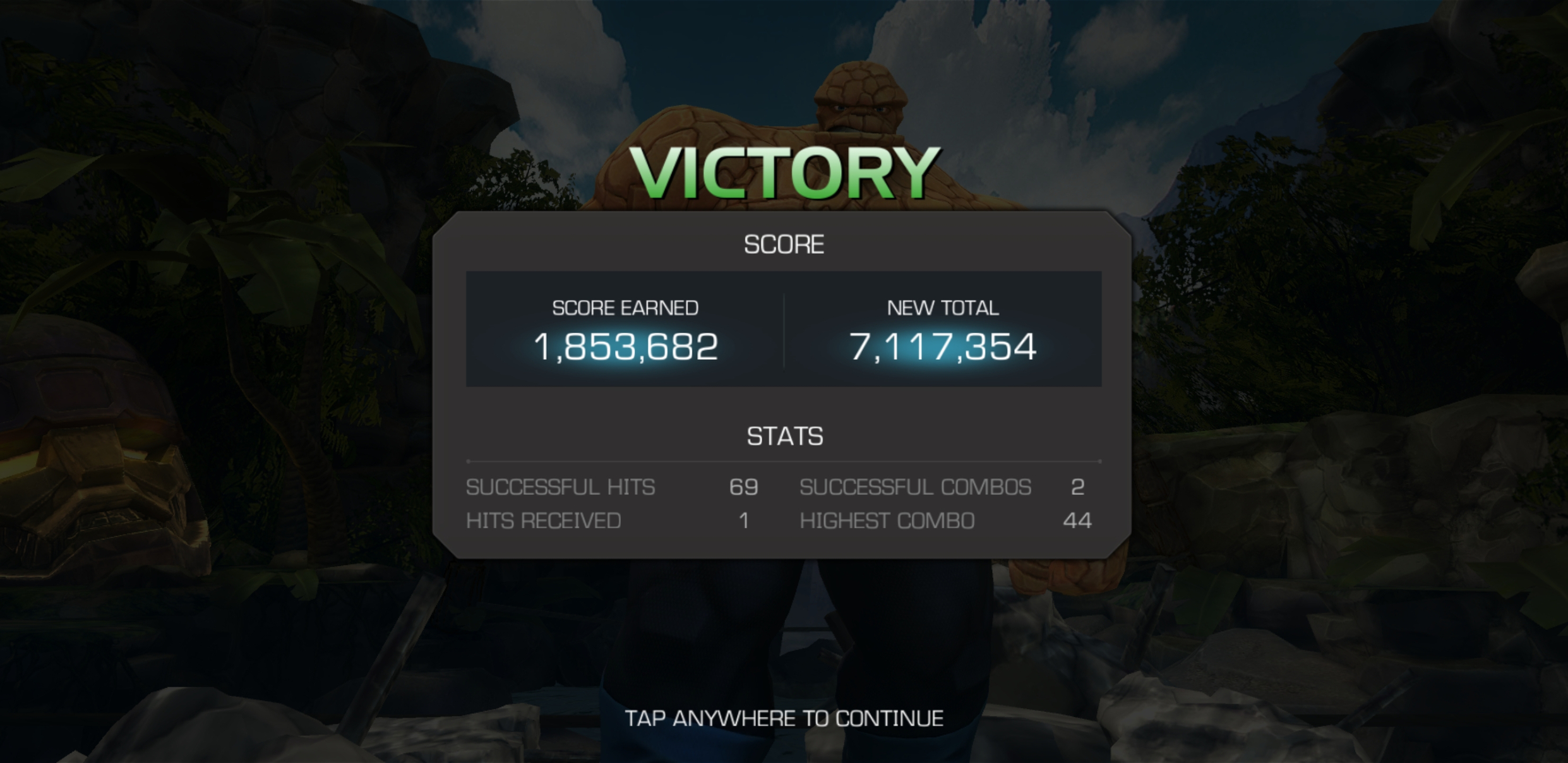 e.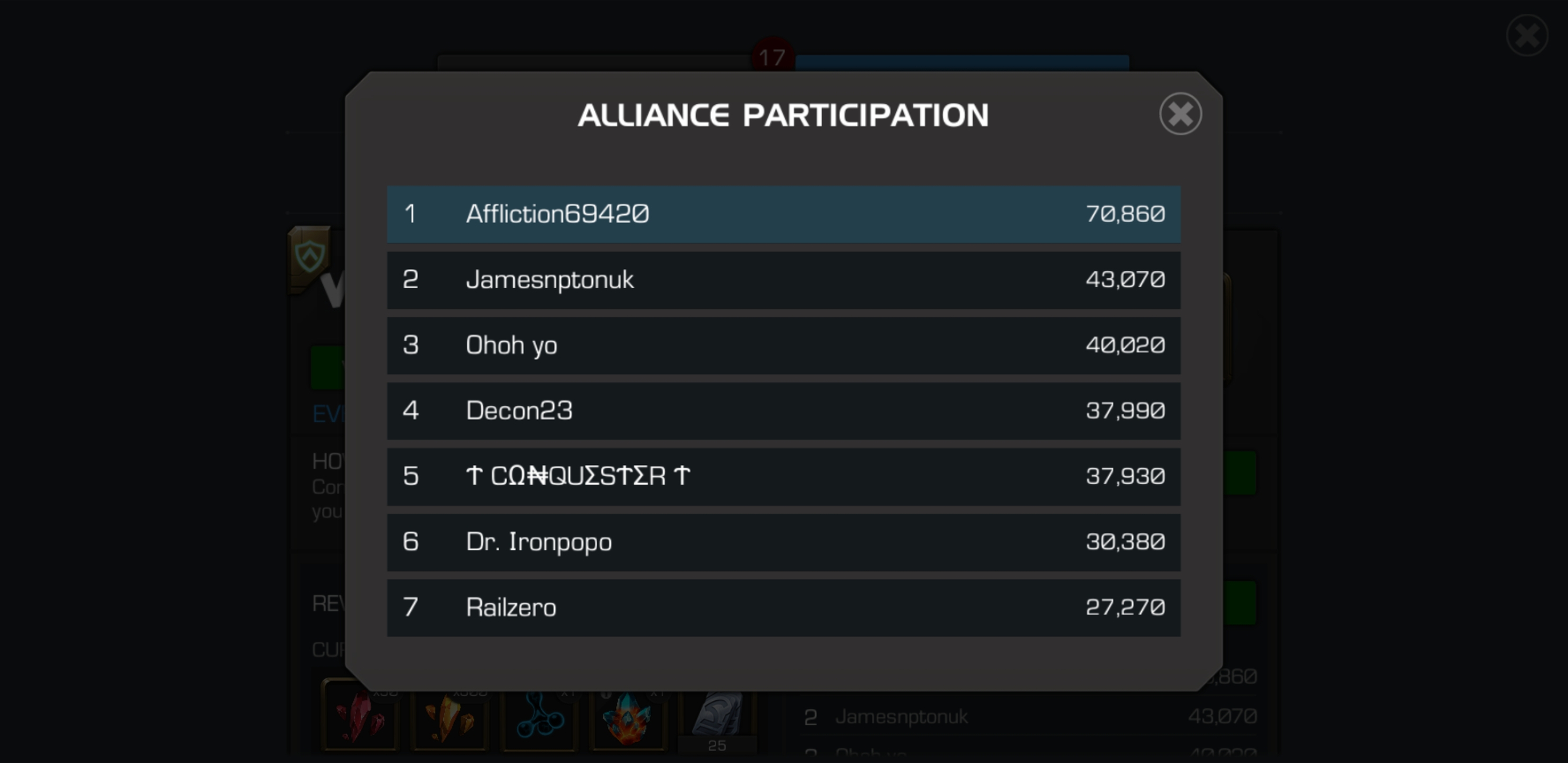 These are from May 10th to June 17th, Little over a month, and little example of the performance I put out week after week. Was still kicked.
So. Idk what's wrong with people anymore. If u have a good welcoming home please hmu. Cause right now I just feel used if anything. I'm f2p and have played for over 4 years. I don't have time for petty childs play