Act 6.2.6 AI has been changed. Bug or not?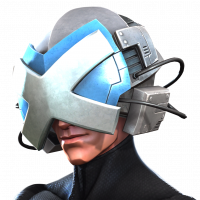 HI_guys
Posts: 757
★★★
This isn't a whine post but something I noticed while doing the champion quest after v28.0
All fight so far except Iceman have been weird. You know the horrible map 5 ai that just stood there without blocking and walks towards you??
The ai is behaving like that.
I couldn't record but after watching Seatin's new vid you can see it in the last 10% of the fight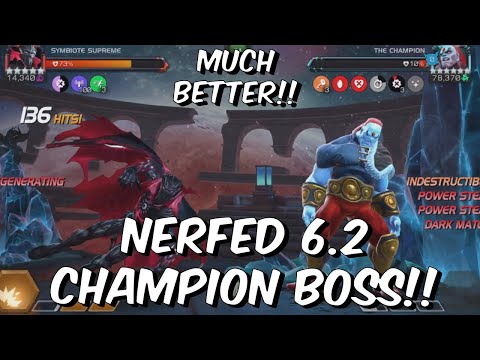 Check timestamp 3:40
This discussion has been closed.