Fix Mephisto's Diversity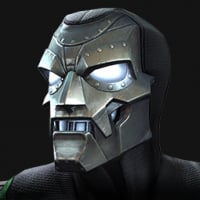 Batty_Numppo
Posts: 232
★
"Ultimate defender..." Yeah right. He lost us our last war because he doesn't count as a champ.
Please fix this ASAP and tell us when it's planned to be fixed so we can place this guy, cuz honestly, as a 4/55 boss he's really, REALLY good. At least until the regen fix.
This discussion has been closed.