Allow Class cat trade ins...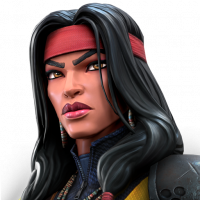 DocJC
Posts: 74
★
So as I'm sure your aware of Kabam, there's a significant % of the community that doesn't even use class catalyst crystals anymore. Plenty of class cats rot in the stash weekly. With the addition of 5* champs, you have made T4 basics and T1 alphas a massive bottle neck in the game.

One way to alleviate this problem would be to allow us to trade in T4 class catalysts for T4 basics. It can even be an even swap. Make it happen Kabam.