6*rank up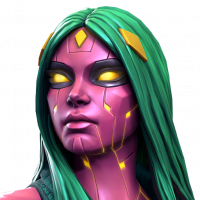 NooBSandY
Posts: 12
I recently got my first 6 star champ and I maxed him out for rank one but when I tried to rank him up it needed

3x tier 5 basic catalyst
7x tier 4 basic catalysts
7x tier 2 alpha catalysts
7x tier 4 class catalysts

The problem is I am level 46 and I can have 6 class catalyst at most
So how am I supposed to rank him up.
at what level I'll be able to have 7 of those.
Please Help!

Post edited by Kabam Porthos on