How will we be compensated this time??!!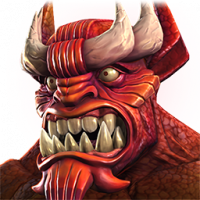 937Ladyk22
Posts: 16
★
First I can't login since 3am last night because I have an Android. Im est so missed out on aw and used potions and boosts for the moves i did get to make. Since we faced an almost 9m ally and we are barely over 7m. Now aq problems. We started aq so that cost for map5. A few members got to login. The rest can't. Please do something about these problems Everytime yall have an update. And by the way my Elektra doesn't seem to bleed since she supposed to got fixed. My name on game is 937LadyK22 and im in LRAZA alliance. Please respond back or email me please.
This discussion has been closed.