Game Service Interruption: The Contest is currently experiencing server latency issues resulting in some slowdowns and errors. We are working to resolve this as soon as possible. Thank you all for your patience.
Terrible lag.
BLEEDlNG_DGE
Posts: 310
★★
How is the game allowed to run with lag this bad?? I only managed to complete SoP, not explore because of the lag. I'm not even going to attempt the 2nd chapter of Shang Chi's challenge with lag this terrible. AW has been a costly nightmare and so has AQ and yet here we are weeks later with no fix and new content and champs STILL being rolled out??? HOW?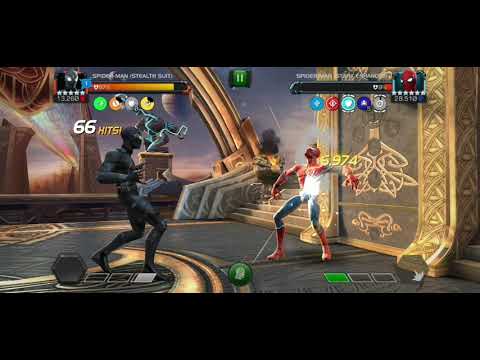 https://m.youtube.com/watch?v=eIopnZCfaM4
This discussion has been closed.