Linking Google play to Kabam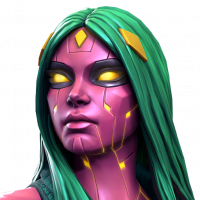 LivingAfro
Posts: 94
★
First of all, I'm not sure if this fits in this category but I'm gonna go ahead anyway. So I currently have my account linked to Google play. I am upgrading to an iPhone from my current android soon thus me wanting to link my account to Kabam so that I can continue on IOS. When I create a new Kabam account and sign in, it takes me back to the tutorial. My question is, if I complete the tutorial on a new Kabam account, will I be able to login with my current linked Google play account on that new level 1 Kabam account and link the two? Thanks!
Post edited by Kabam Porthos on
This discussion has been closed.