Happy is an understatement!!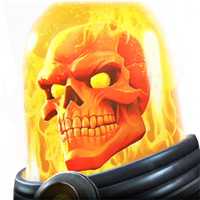 Qfury
Posts: 1,859
★★★★★
Was going to save to do a featured but had the urge to do a basic..
If anyone knows my story of why I'm so fond of omega red will understand my excitement right now.
He'll be going to R3 & Sig 130ish asap only a few t5cc shards short..