Let's talk about Loki+Hela synergies (200k+ SP2 damage in LOL)

Slux83
Posts: 357
★★
We know you guys look at the sub-reddit constantly so let's talk about it officially so that people know if this is working as intended or not.
This video shows that you can do a 200k+ damage with Loki SP2 in LOL using the right synergies and strategy. Tell us now if this is working as intended so that 1) people won't get banned if using this in LOL, 2) people won't waste units (cash) to try to open Hela crystals in the near future.
@Kabam Miike
@Kabam Vydious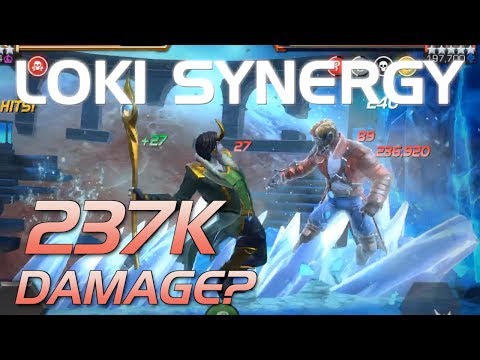 - Slux
This discussion has been closed.