Spidy99 vs longshot sp2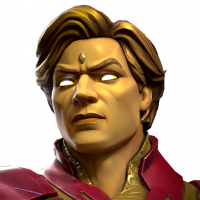 Trafalgarwar96
Posts: 402
★★★
I was fighting with spidy99 against a longshot.
Longshot did the sp2 and puts a fate seal on spidy99.
After that, every time i evaded every longshot attack, the incinerated trigged as if spidy99 activated a dexterity buff.
But we all knows that spidy99 can t activate buffs.....so why the incinerated activates?