Game Service Interruption: The Contest is currently experiencing server latency issues resulting in some slowdowns and errors. We are working to resolve this as soon as possible. Thank you all for your patience.
EoP Paragon points week 5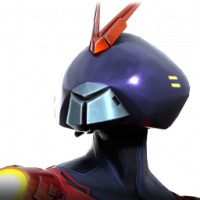 Banjones
Posts: 3
Hey guys, I became Paragon during week 2 of this EoP. I'm currently sitting on 14 points and would really rather not have to rank up my X23 to get the Thunderbolt objective.

My question is, how many total points are available to Paragon players week 5? Some places I'm seeing 7 and others 5. If it's 5 then I need to suck it up and get the thunderbolt objective, but if it's 7 I can just wait for week 5 and just completely all but 1 objective to get me to the 20 point milestone.